When Cody Johnson agreed to play Rodeo Houston on its opening day this year – he had one goal…sell it out.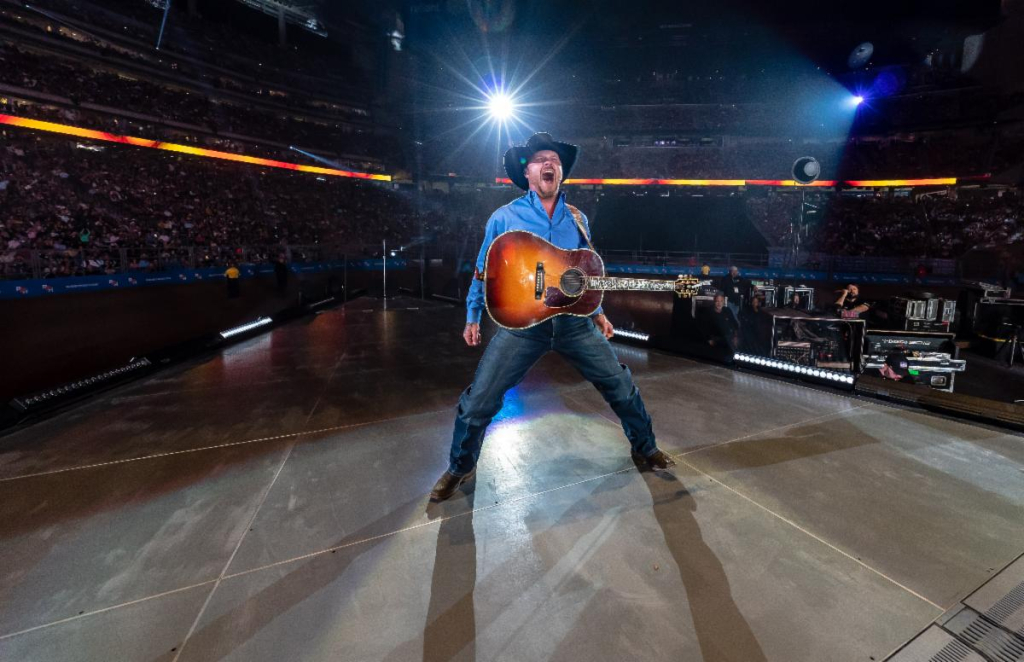 Cody was up to the challenge as he knew that only two other artists have sold out the opening night of Rodeo – his musical heroes George Strait and Garth Brooks.
Last Monday night (Feb 28th), Cody added his name to that exclusive list as he drew in nearly 71 thousand people to Rodeo Houston on the first night of the event.
Fans got an amazing show – but for Cody it doesn't matter if its Rodeo Houston or a club show – he wants you to have the best concert experience ever.
Cody says, "We played the show like the last show we're ever gonna play. This is the show that we get remembered for and I don't care whether it's a club show I don't care whether it's rodeo Houston I hit the stage with the exact same mentality in the exact same intensity every single night because we're not guaranteed tomorrow and I want to leave no doubt…I want to make sure that when you saw a Cody Johnson show you went holy crap – I just saw a Cody Johnson show"
Along with selling out Rodeo Houston this week, Cody was also inducted into the Texas Cowboy Hall Of Fame.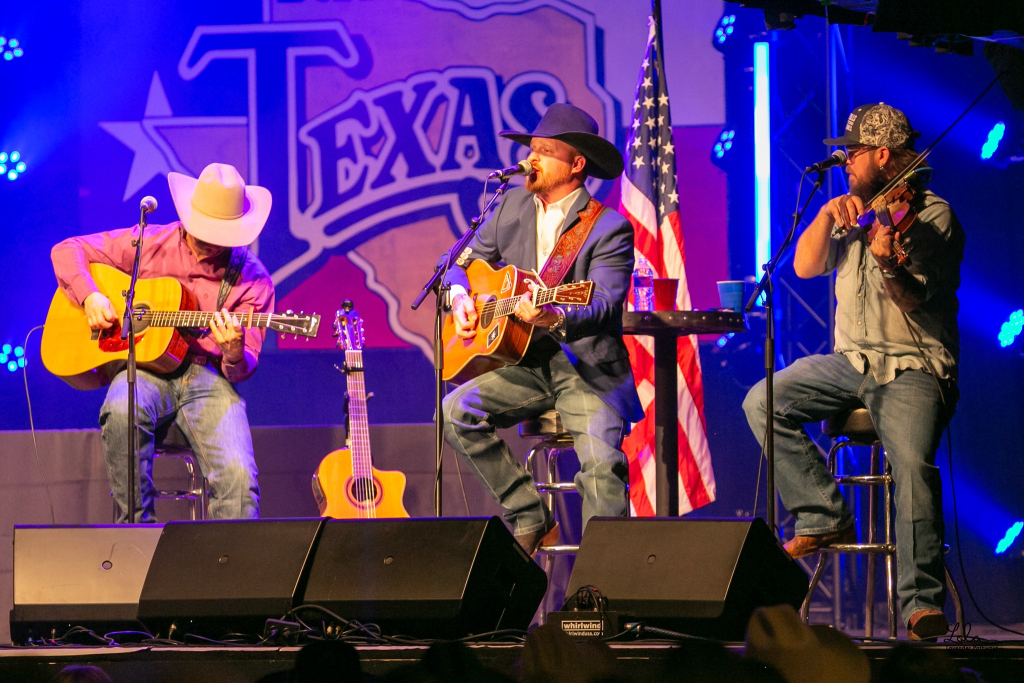 Cody will be back on the road at this week, and fans will be looking to here this one from him – it's his Top-5 (and climbing) single "'Til You Can't"
Headline Photo Courtesy of Cody Johnson
Rodeo Houston Photo Credit: Jay Trevino
Texas Cowboy Hall Of Fame Photo Courtesy of the Texas Cowboy Hall Of Fame