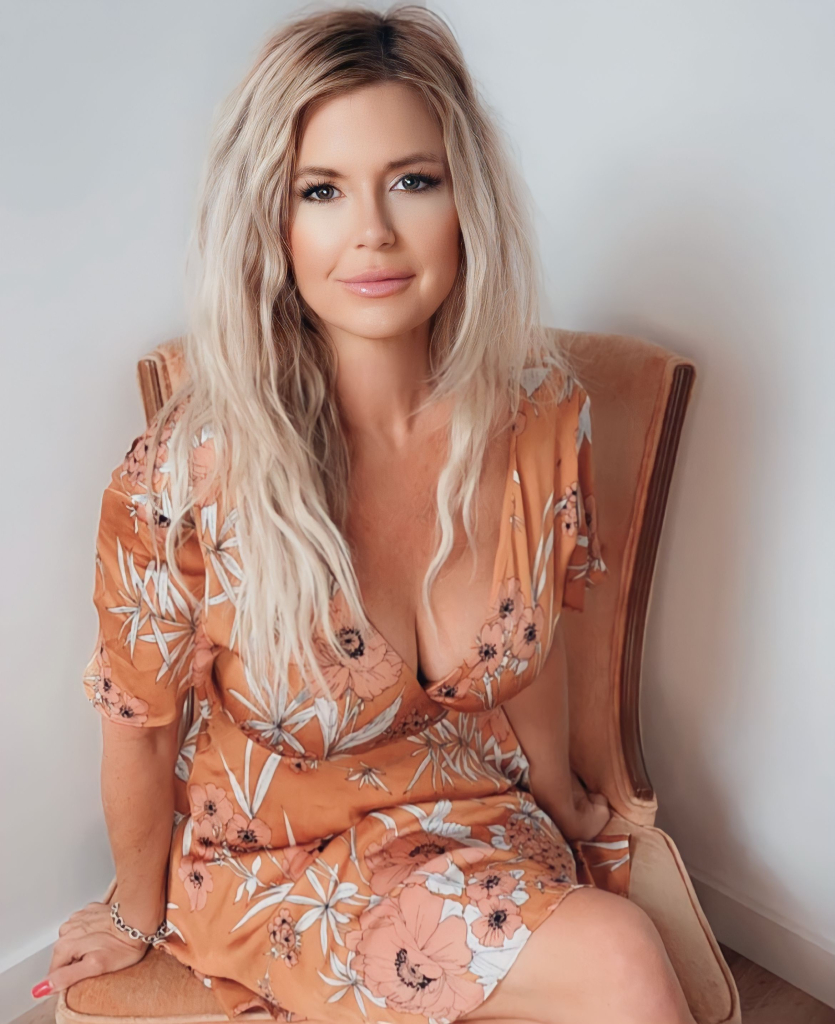 Kris Daniels was born in Arizona, after her family moved from Bakersfield to Phoenix when Buck Owens bought a radio station that he wanted Kris' dad (Larry Daniels) to program. Growing up in the radio industry Kris learned all about country music by listening to it everyday.
Kris has worked in Bakersfield, Fresno, Louisville, Vegas, LA, Nashville and is excited to be back home in Fresno at an incredible radio station KSKS. Kris has hosted morning shows, been a music director, Program director and even an executive with Radio Disney and Radio Disney Country before it closed due to the pandemic.
Kris husband (Matt) was born and raised in Dinuba and Kris' family comes from the Tulare, Visalia, Hanford areas.
Kris is also a Licensed MFT (intern) in the state of Nevada and when she is not working you can usually find her hanging out with her family. She has a daughter Samantha, and sons Cash and Jax. Cash is into making movies and playing the guitar and Jax is into playing sports. He is a baseball player who plays travel baseball. You will find Kris at baseball tournaments most weekends.
Kris passions are cooking, sports, camping, working out, being anywhere near a beach and skeet shooting.