Jimmie Allen and Kane Brown will help start the fun of the NBA's 2022 All-Star weekend as they will be representing country music at the Ruffles NBA All-Star Celebrity Game.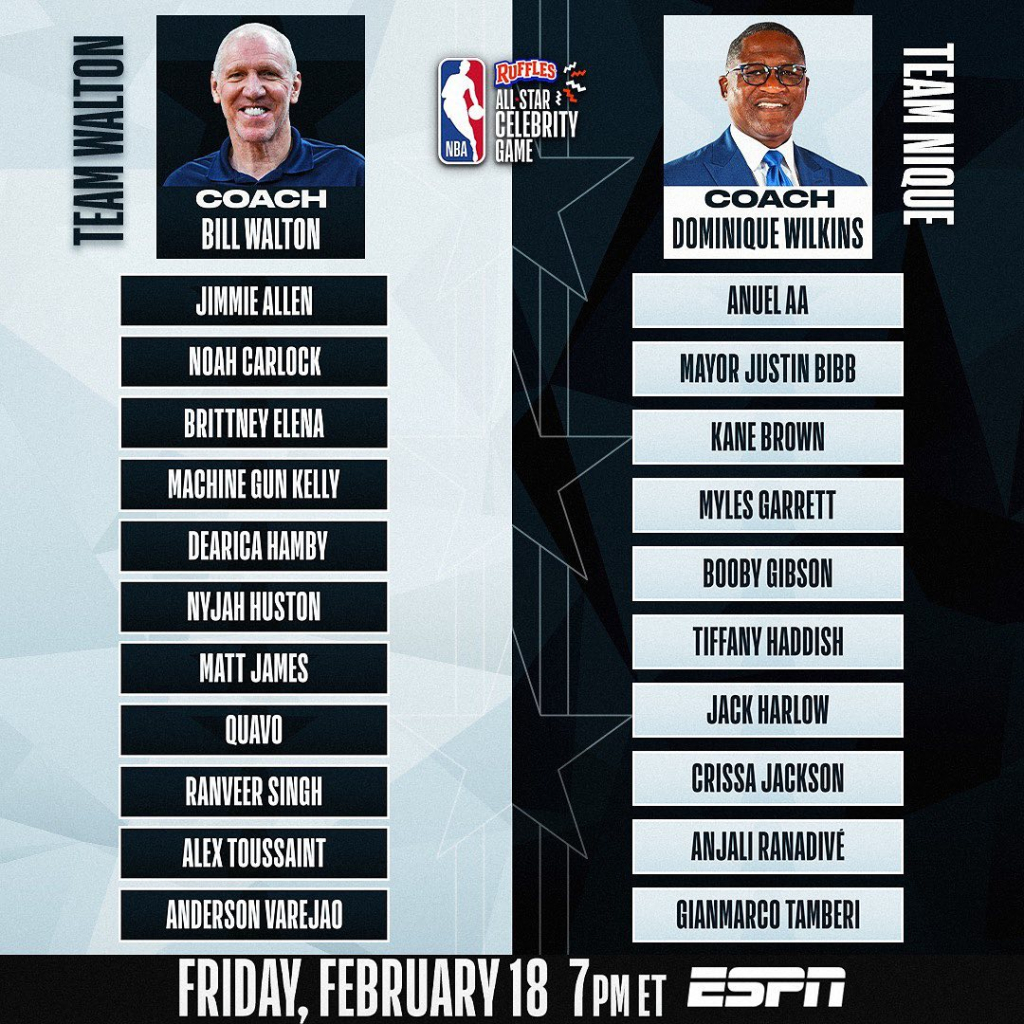 Jimmie will be on Team Walton coached by NBA legend Bill Walton, while Kane will be playing for Team Nique, who are led by another iconic NBA figure, Dominique Wilkins.
The All-Star Celebrity Game will air Friday February 18th on ESPN at 7 PM ET, with the NBA All-Stars playing their game Sunday February 20th at 8 PM ET.
Check out the schedule of events for the NBA's All-Star weekend in Cleveland HERE
Kane Brown Headline Photo Credit: Matthew Berinato
Jimmie Allen Headline Photo Credit: Shea Flynn