Texas Hill's debut full-length album Heaven Down Here is available now.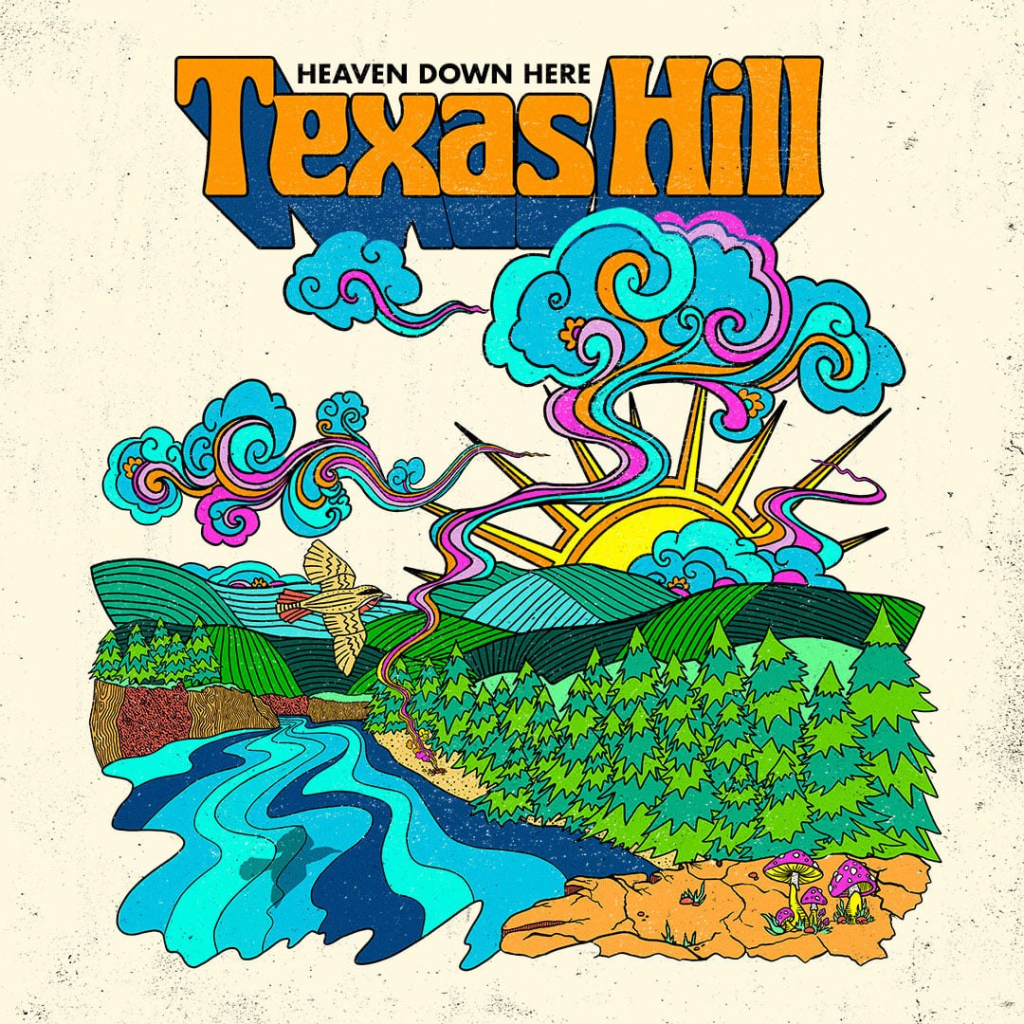 Texas Hill is a trio comprised of Adam Wakefield, Casey James, and Craig Wayne Boyd.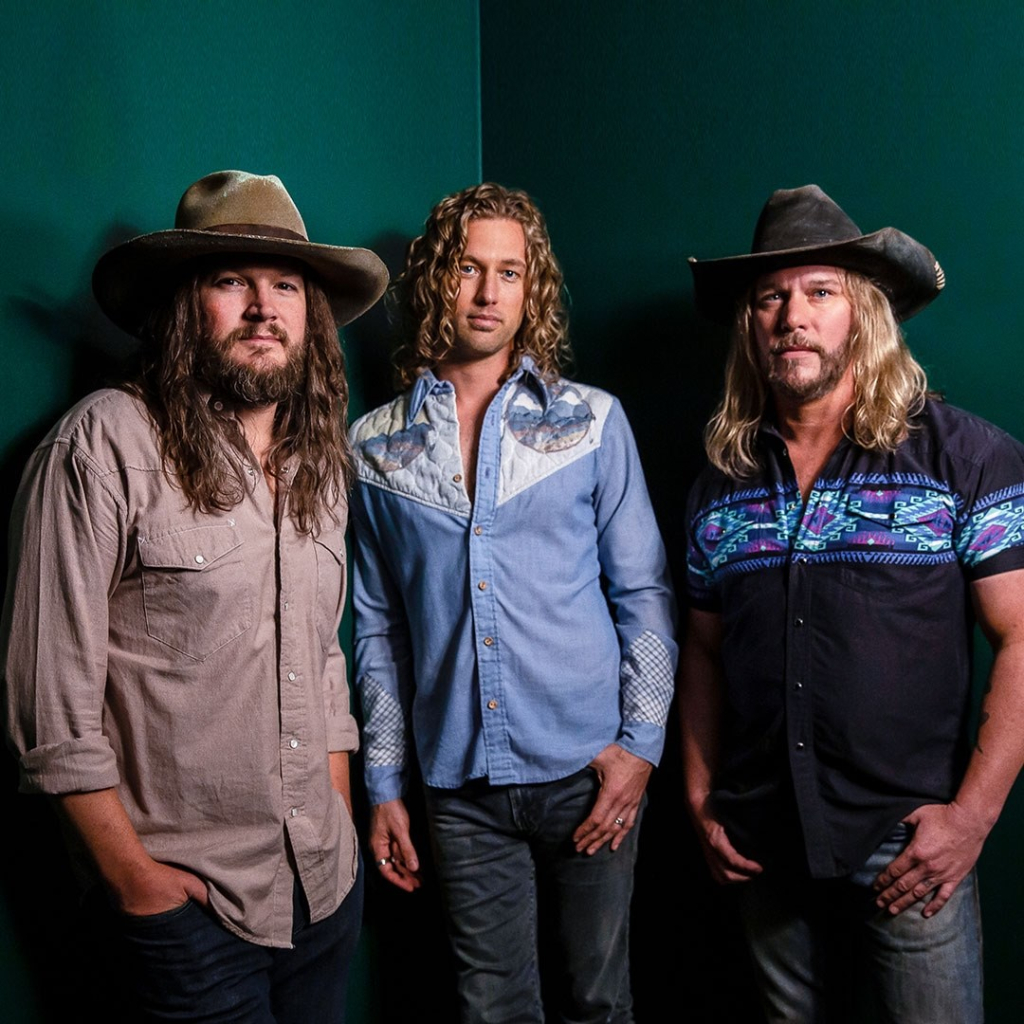 The formation of Texas Hill started in 2019 when James and Boyd ran into one another at an event in Nashville which led to a friendship that also revealed the musical kinship the two native Texans had.
After several weeks of getting together and playing music, Craig Wayne brought in his friend Wakefield into the mix.
Two became three, and the sound solidified.
Adam Wakefield says, "We have our own sound as a collective, and nothing shows that more than when we flip parts around and still sound the same. These three timbres together, regardless of what register they're in, they create their own sound."
Casey James shares why the trio of singers works, "Everybody has strengths in different places, and that's what makes this so rewarding. It's three lead singers, and we each can take the reins at different times. But we're also able to kick back and let somebody else take charge."
Along with their music, the 3 men could relate to one another because of their experience on The Voice (Boyd, Wakefield) and American Idol (James).
Craig Wayne Boyd shares, "When you go through something like that, the only people that can really relate to it are the ones who've also gone through it," Boyd adds, "The navigation is going to be just as hard as it ever was, but it's so much more rewarding when you're doing it as a group."
After releasing a couple of EPs and a holiday project, Heaven Down Here is the group's first full-length album that includes the title track, "Up One Side," "Where The Lonely Go," "For The Love Of It," "Easy On The Eyes" and 7 additional tracks.
Heaven Down Here track list
01) "Heaven Down Here"
02) "For The Love Of It"
03) "Up One Side"
04) "Four Roses"
05) "Love Me When I'm Leaving"
06) "Neon Heart"
07) "Easy On The Eyes"
08) "Where The Lonely Go"
09) "Love Is A River"
10) "Sugar Cane"
11) "Darkest Sky"
12) "For The Love Of It" (Encore Version)
Heaven Down Here from Texas Hill is available now
Photo Courtesy of Texas Hill