Kane Brown is wasting no time in 2022 as he gets back into the swing of things by hitting the road again with his Blessed & Free tour.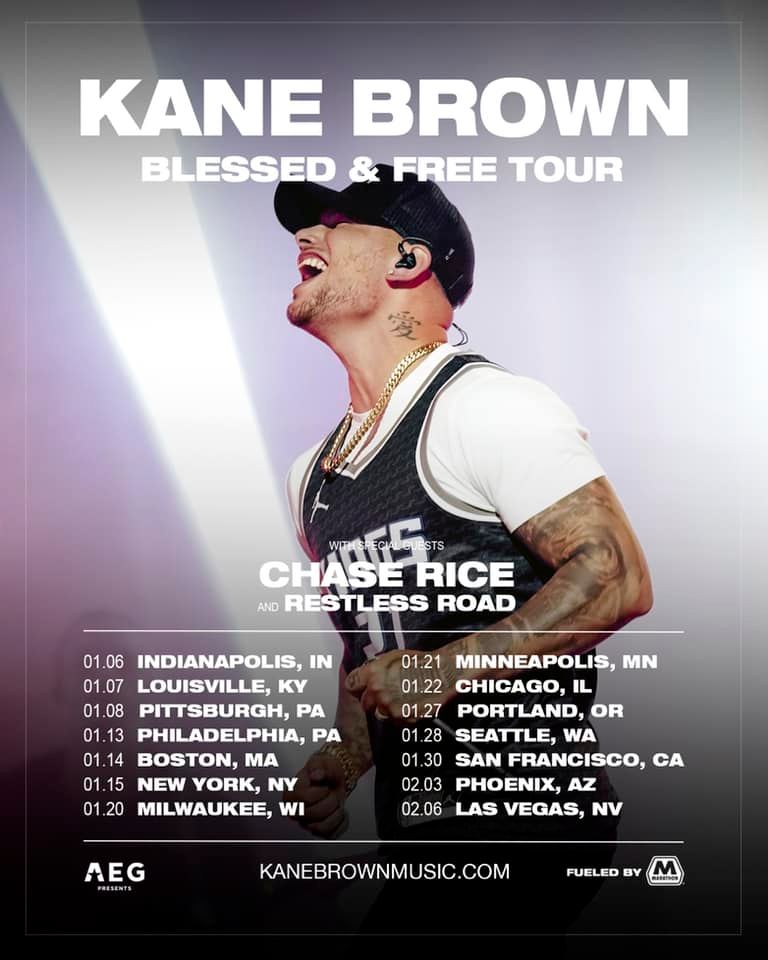 Kane loves getting out in front of a crowd, "Yeah, it's fun on stage, I get to flip the 'on' switch, cause off stage I'm laid back, I don't like big crowds anything. But when I get on stage…those people there to see me, so I want to give them all I can on stage, and leave it all on stage since they paid and took the time out to come see me."
Of course while he's hitting it hard on the road the first two months of 2022, there will also be pretty of family time on the schedule as well since Kane just became a dad to daughter number-2 – Kodi Jane.
Kane and his wife Katelyn kept the pregnancy a secret until Kodi arrived on New Year's Eve, and made Kingsley a big sister!
Kane's now able to share pictures that he's been holding onto…like this one…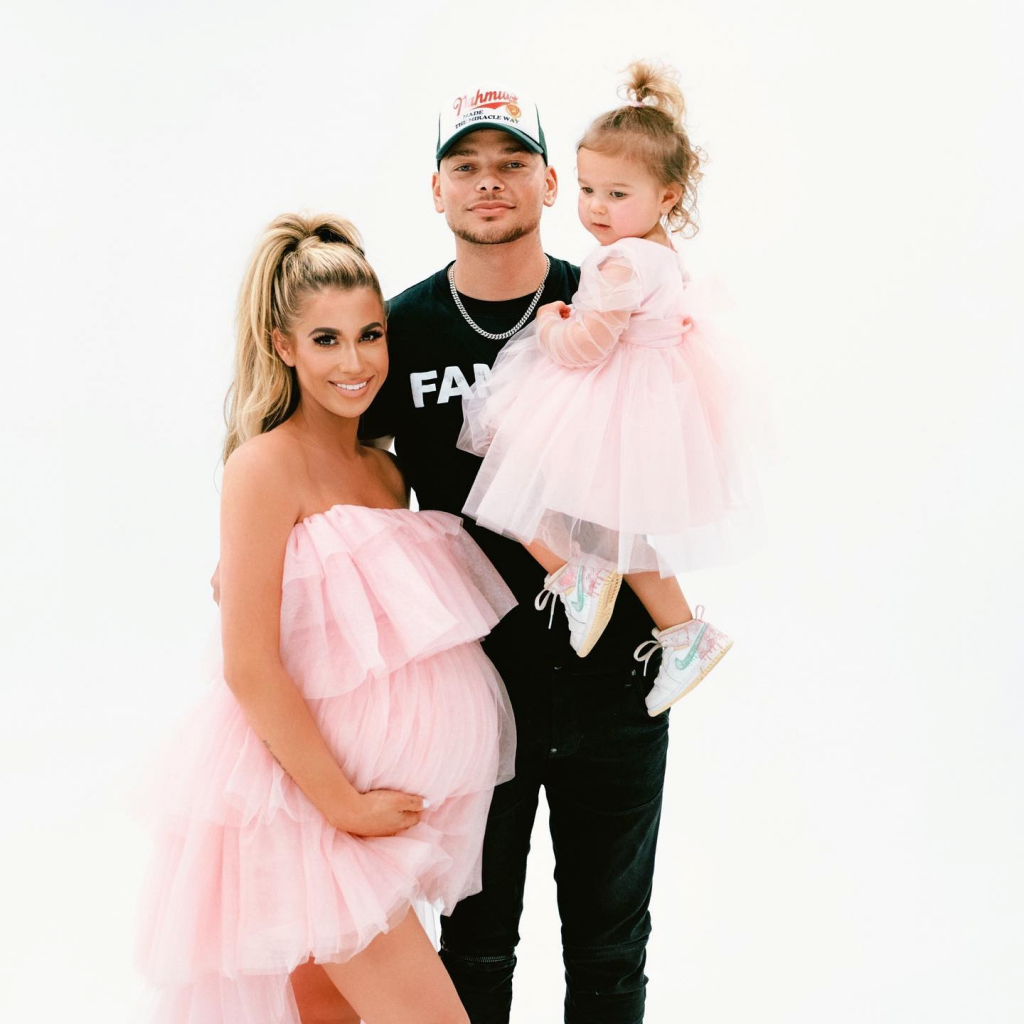 Kane says, "I've always wanted a son until I had Kingsley and now I'm good with all my girls."
All of his girls might also be with Kane this March when he travels to Texas for his show at RodeoHouston.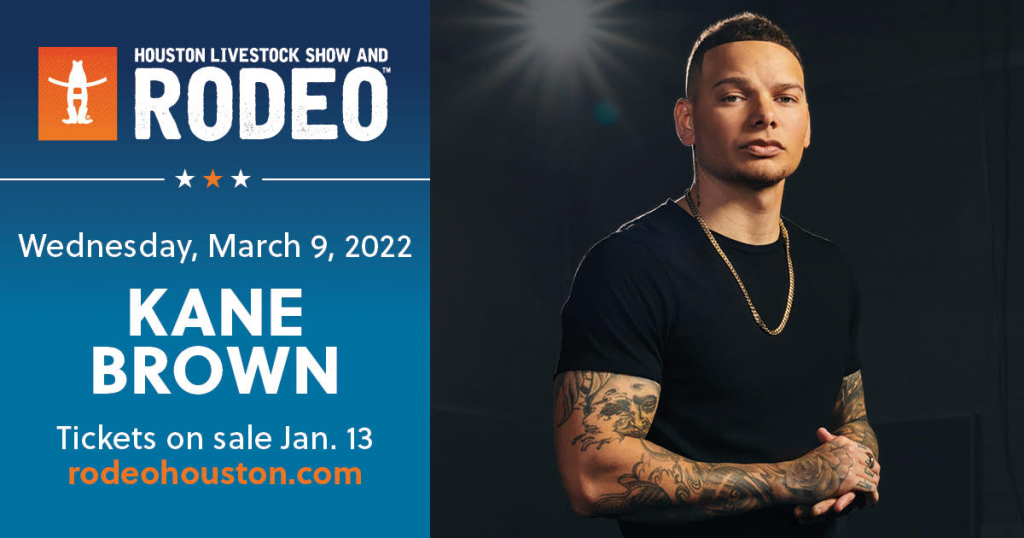 Kane will be at RodeoHouston on one of their country music themed nights – and Kane loves being able to represent the genre, "I love country music. You've got just so many different voices and just so many different accents and just the way its evolving is everything. I just love it."
Fans at RodeoHouston and the Blessed & Free tour will be looking to hear this one from Kane – it's his Top-10 (and climbing) single "One Mississippi"
Headline Photo Credit: Matthew Berinato
Additional Photos Courtesy of Kane Brown