Kane Brown is getting ready to give his fans new music in 2022.
Kane shared the following message and video on social media, "I love getting to sing other people's stories! This is my next song to release January 14th"
While new music from Kane will be arriving in January, he's taking this time between Christmas and New Years to work on his favorite thing to do…be a dad.
Kane also shared with fans some fun moments he's having with his daughter.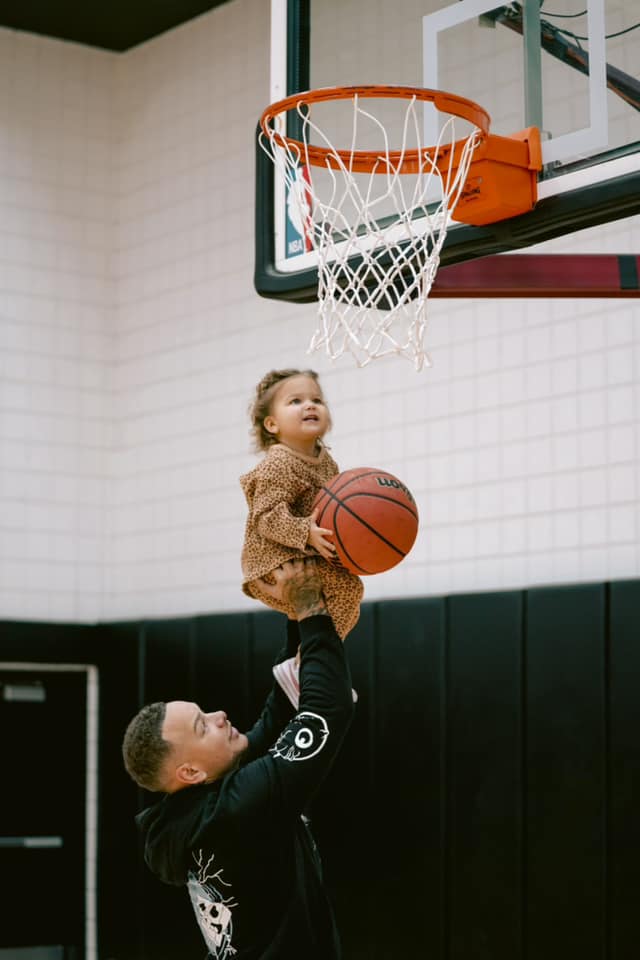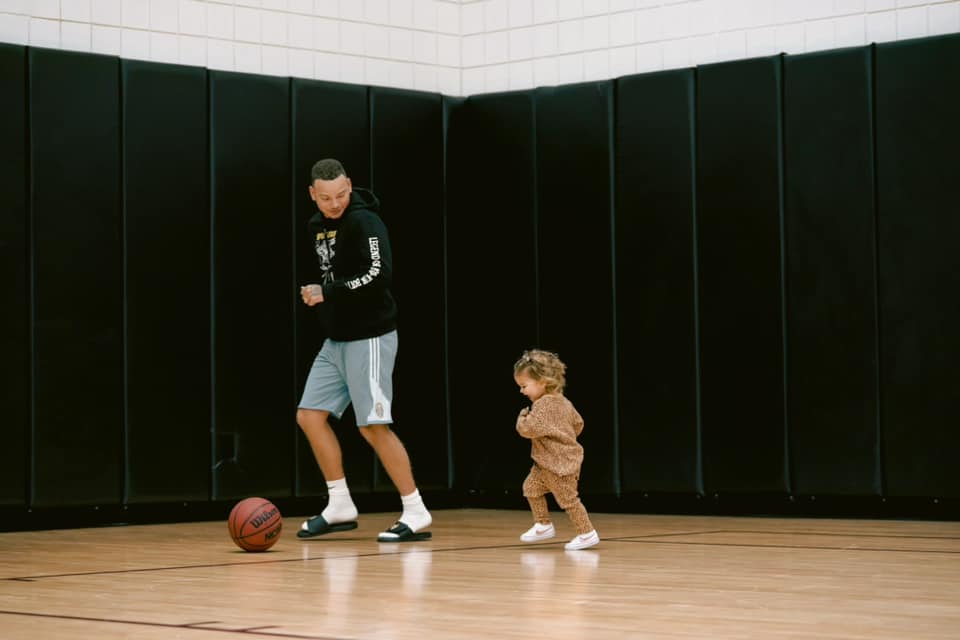 Kane added "The best job in the world is being daddy."
Kane Brown's current single at country radio, "One Mississippi," is a Top-10 (and climbing) hit…
Photo Credit: Matthew Berinato