Congrats to Elvie Shane as his "My Boy" is the new number-one song in country music this week!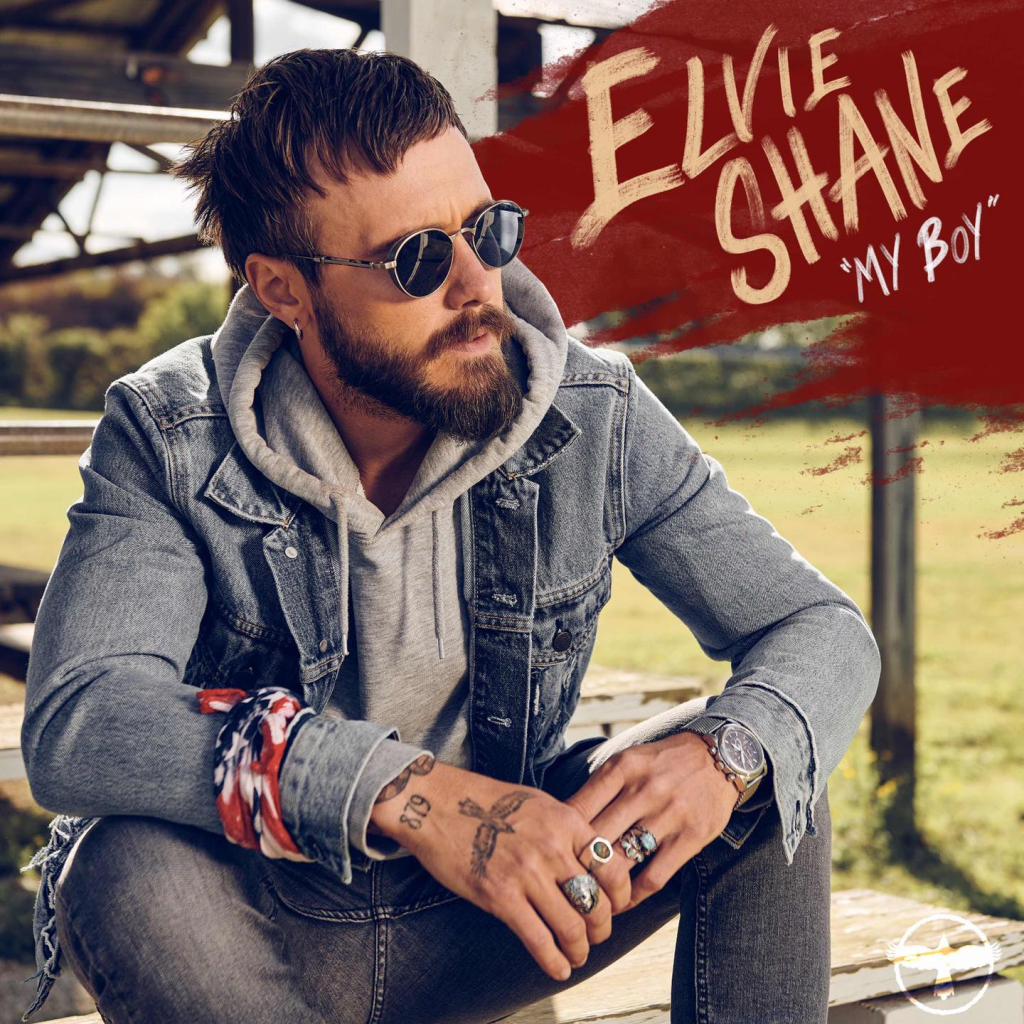 Elvie shared a video on social media thanks everyone that helped get the song to the top of the charts, he admitted that he worried if "My Boy" would get to be number-one, and also shared how he "celebrated" the acheivement the morning it happened…
For those that are unfamiliar with the very personal story that inspired the song, Elvie shares, "A little story behind the song. Five years ago I was sitting on the back deck of our house up in Hendersonville, Tennessee with some friends, Russell Sutton, Nick Columbia, Lee Star. I had just been sent a post on Facebook that said, 'I don't have a step son…I have a son that was born before I met him.' Man ,that resonated with me. There was a message there and I wanted to get it out. Nick Columbia said 'Well tell me about your step son.' I said 'Man, he's MY BOY' and the rest is history."
"My Boy" tops the charts one week after Elvie was honored by his hometown of Caneyville, Kentucky. October 11th was named Elvie Shane Day. After he was given a key to the city, the hometown star played a free acoustic concert for the crowd.
Elvie shared "Caneyville, you're the reason I am who I am today. Thank you for raising me. There are no words for how much this meant to me… Now I'll try to not make y'all regret giving me a key to the city"
Hometown honor, Number-One song, and Elvie's month is not even over!
On the 29th, his debut album, Backslider, will be released.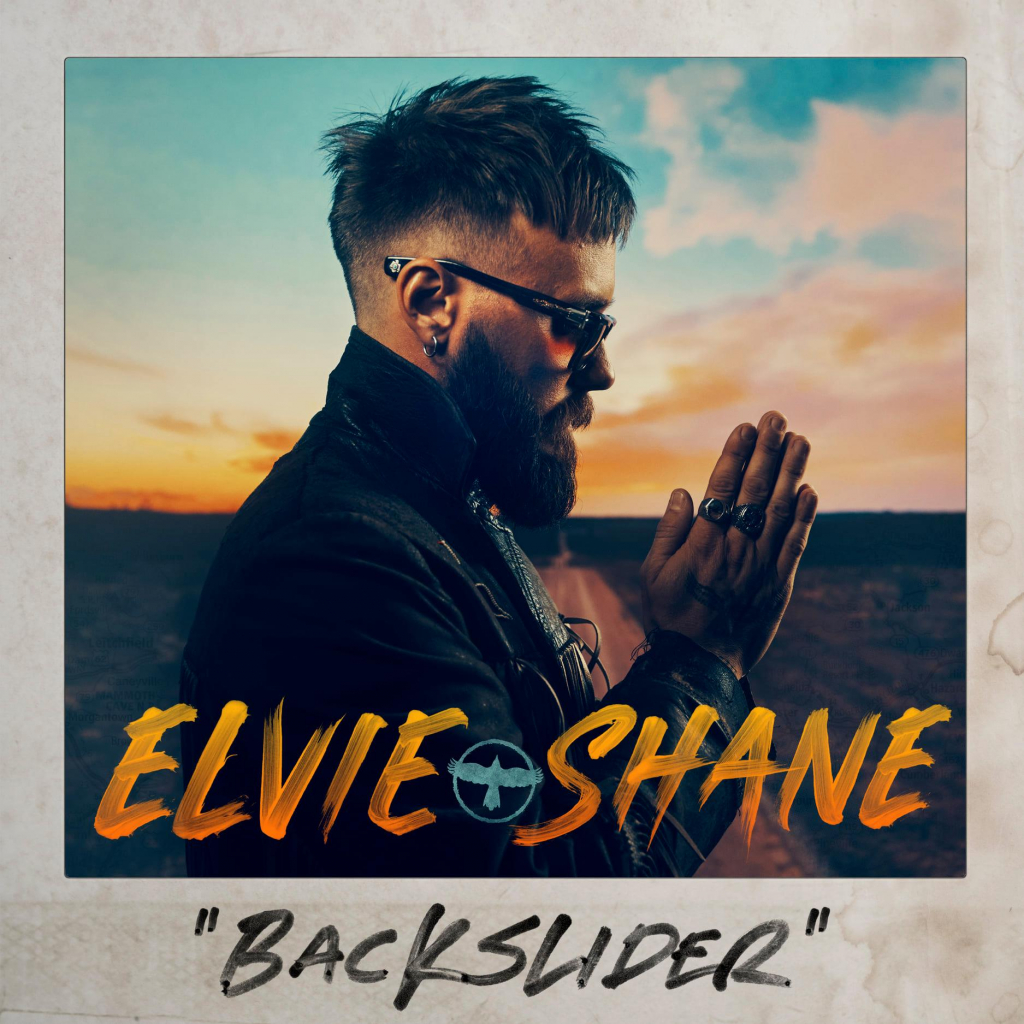 "My Boy" is one of the 15-tracks that fans will find on the album, that they can pre-save HERE
Photo Courtesy of Elvie Shane