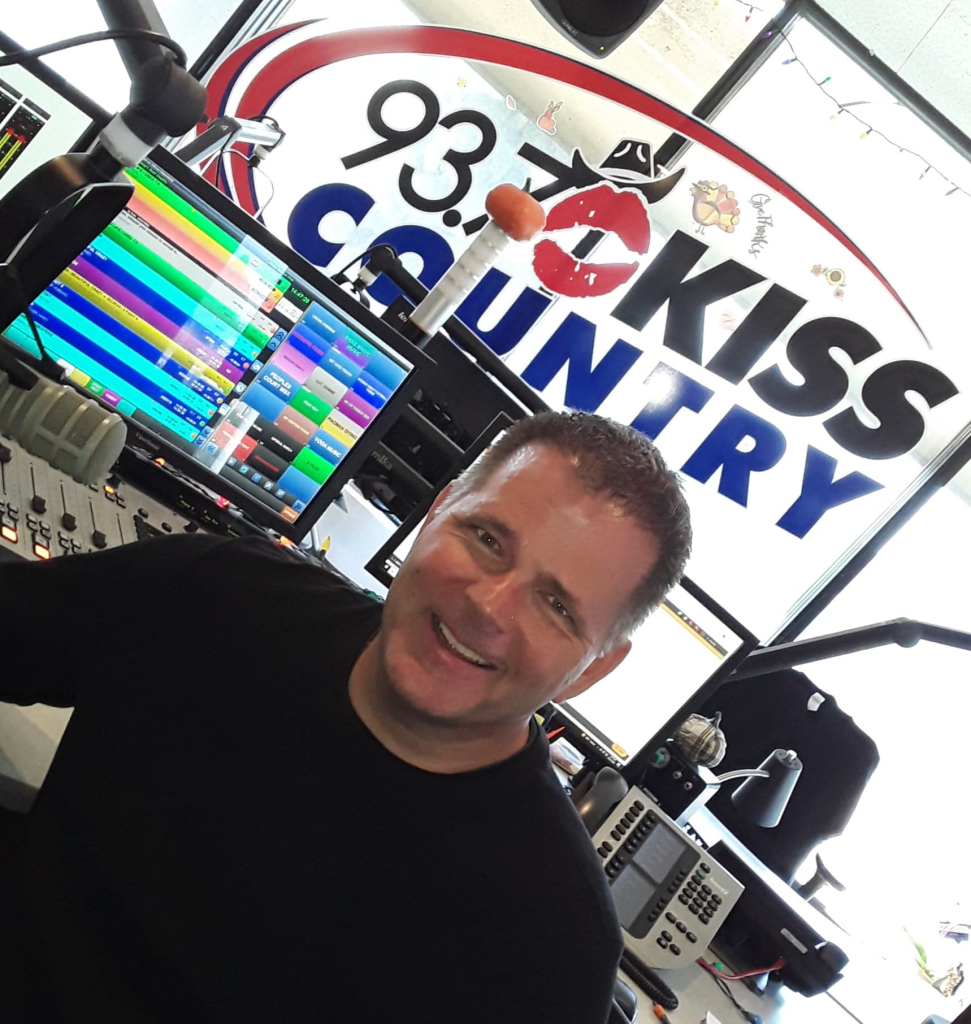 Jason Hurst – Weekdays 3:00 PM to 7:00 PM
Jason was born and raised in Fresno and is valley proud! He loves living in the same town as his family and takes advantage of being around them as much as possible. He's never been married, but loves spending time with his mom, sister, and nieces. He's also an animal lover, especially cats! He likes the challenge of winning their friendship over.
Working out is one of his favorite past times. Cardio is his favorite! Which if funny, because he hated running when he was kid. He grew up in Sierra Sky Park on the northwest side of town, and of course, has a passion for airplanes. He got his pilot's license when he was 19 and is working to get it active again.
He's also involved with his church, and tries not to miss a Sunday. All in all, for Jason it's all about God, friends and family when it comes to the most important things in life!
Follow Jason on Instagram: https://www.instagram.com/jasonhurst5/
Find Jason on Facebook: https://www.facebook.com/JasonHurstOntheair/