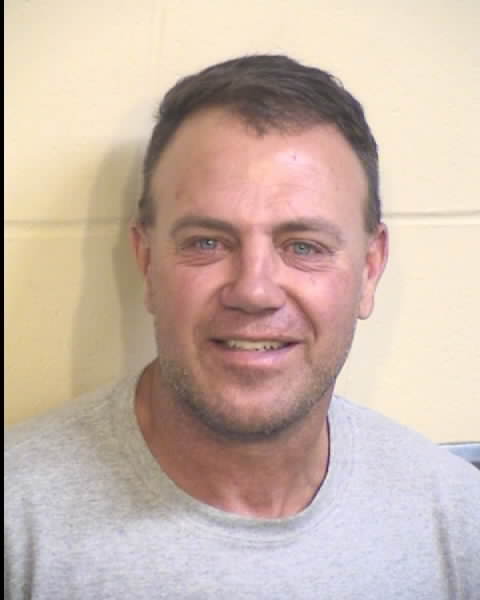 The Fresno County Sheriff's Office most wanted person of the week is:
Robert Lee Baker of Fresno.  A judge has issued a bench warrant for failing to report to court on domestic violence charges.
A woman filed a report with the Fresno County Sheriff's Office regarding her boyfriend, Robert Baker.  Baker was inside their house watering plants, when he spilled some water and created a mess.  The woman told him to be careful.  Baker became upset, threw some plants and then grabbed the woman by her neck and choked her.  The woman got free and told Baker she was calling law enforcement.  This caused him to leave in his car.  Deputies responded to the home.  At the same time, dispatchers put out a description of Baker's car, which a deputy located and pulled over.  Baker was arrested after the deputy confirmed he was responsible for domestic violence.
Baker was booked into the Fresno County Jail where he spent one day in custody.  He was released after posting bond.
Robert Lee is white, 50 years old, 6'0", 220 lbs. with blue eyes and brown hair.
If you know the location of Robert Lee, please call Crime Stoppers at 498-7867.  All tips remain anonymous and you may be eligible for a reward of up to $1,000.