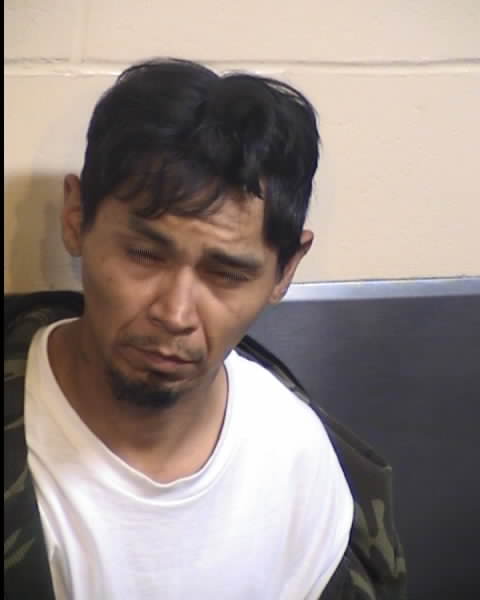 The Fresno County Sheriff's Office most wanted person of the week is:
Estevan Castellanos of Fresno. A judge has issued a bench warrant for failing to appear in court on charges of auto theft and evading police.
While patrolling the area of Shields Avenue and Fresno Street, a Fresno County Sheriff's deputy spotted a stolen car. The deputy attempted to made a traffic stop, but the driver, later identified as Estevan Castellanos, refused to pull over. Due to his reckless driving, which included speeding and running red lights, the deputy stopped pursuing him. However, Fresno Police's helicopter was able to track it to a neighborhood near Princeton and Blackstone where it had crashed. Deputies responded and were able to take Castellanos into custody.
The deputy booked him into the Fresno County Jail. He spent three days in custody and was then let go due to a Federal Court Order Release.
Estevan Castellanos is 36 years old, 5'8", 130 lbs. with brown eyes and black hair. He has a tattoo of the letter 'E' on his right arm.
If you know the location of Estevan Castellanos, please call Crime Stoppers at 498-7867. All tips remain anonymous and you may be eligible for a reward of up to $1,000.