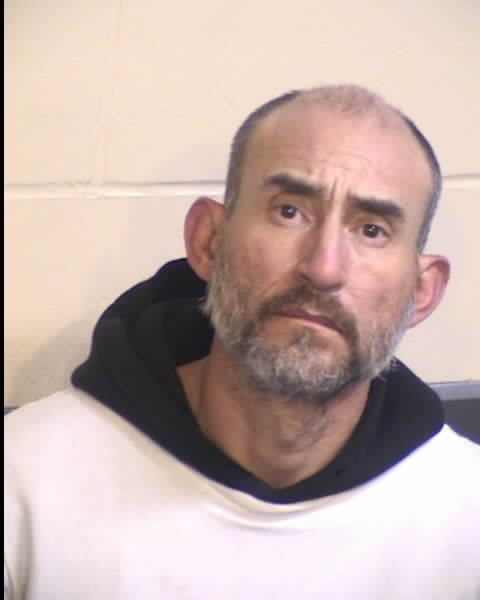 The Fresno County Sheriff's Office most wanted person of the week is:
Joe Angel Smith of Fresno.  A judge has issued a bench warrant for failing to appear in court on gun and drug possession charges.
While patrolling the area of North and Sunnyside Avenues, a Fresno County Sheriff's deputy made a traffic stop on a car driven by Joe Smith.  A records check revealed Smith had an active warrant for his arrest.  The deputy detained Smith, then search him and his car.  The deputy found a loaded handgun, some methamphetamine and a meth pipe.  Smith is a convicted felon, so he is prohibited from having a gun and ammunition.
The deputy booked Smith into the Fresno County Jail.  He spent four months in custody and was then let go due to a Federal Court Order Release.
Joe Smith is 48 years old, 6'1", 180 lbs. with brown eyes and thinning brown hair.  He may have a mustache and beard.  He has a tattoos on his neck of a bulldog.
If you know the location of Joe Smith, please call Crime Stoppers at 498-7867.  All tips remain anonymous and you may be eligible for a reward of up to $1,000.