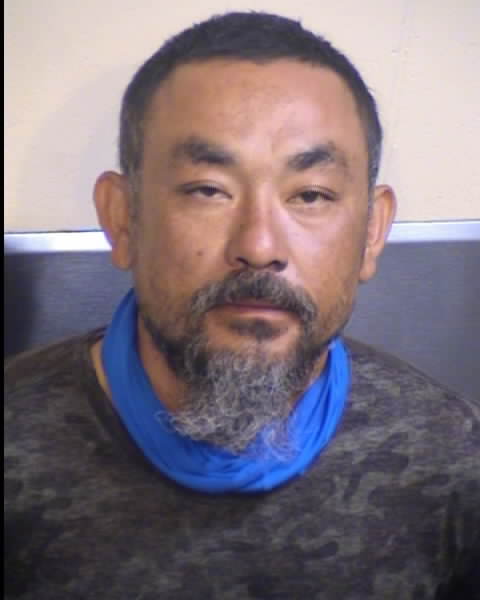 The Fresno County Sheriff's Office most wanted person of the week is:
Lam Vu of Squaw Valley.  A judge has issued an arrest warrant for a charge of assault with a deadly weapon.
Lam Vu was driving when he saw his girlfriend's car pulled over.  He noticed a man in the car with her.  Vu became angry, got out and began pounding on their windows.  The woman drove away and Vu followed.  He got along side her car and rammed it, attempting to push it off the road.  The woman eventually got away and Vu did not follow any longer.
The woman did not report the incident to the Sheriff's Office until a week later.  Deputies investigated and wrote a probable cause declaration.  Vu is now wanted for arrest.
Lam Vu is 43 years old, 5'8", 170 lbs. with black hair and brown eyes.  He may have a mustache and goatee.
If you know the location of Lam Vu, please call Crime Stoppers at 498-7867.  All tips remain anonymous and you may be eligible for a reward of up to $1,000.